Water Metering and Logging
Benefits
What water metering and logging can do for you
Long lasting meters
Watermetrics supplies and installs suitable long lasting meters to meet any situation. We also service any issues and complete meter verifications.
Water is increasingly valuable and with current discussion, looking after it and using it wisely is challenging. Watermetrics have considerable experience in monitoring water to ensure you are able to monitor usage in a way that benefits your business.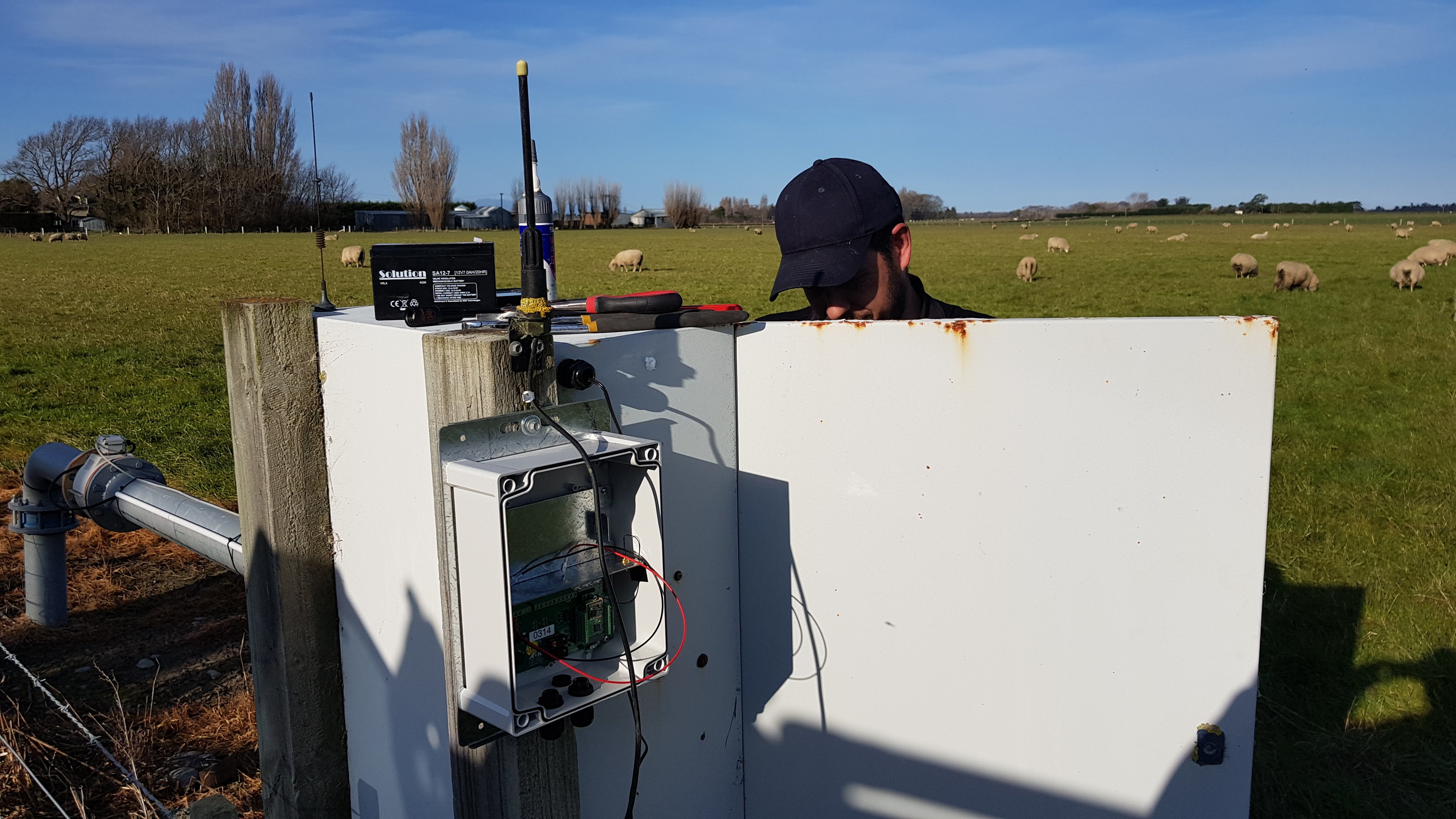 For all sectors throughout NZ
Depending on the sector you are in, this helps justify Irrigation or cements a Social Licence to irrigate. Whichever perspective applies to your business, Watermetrics can provide the solutions and tools to monitor water usage.
We have water monitoring all over New Zealand and have a record of providing sound uninterrupted data. We are continually working to improve service in isolated difficult terrain.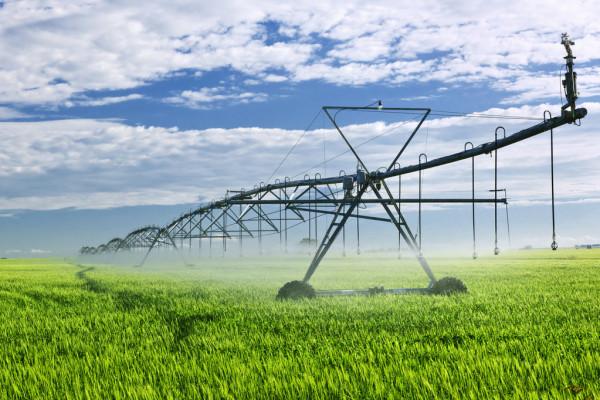 Ready to talk?
Reach out to us today