Mange and monitor your water with quality level sensors for Storage Ponds, Effluent Ponds, Tank Levels and Water Troughs.
Watermetrics can provide a number of solutions to monitor water levels that allow:
- User defined alerts and thresholds if levels are exceeded.
- Combined rules eg if your pump is not going and the water level is going down, send an alert
- Proven record that can be used for KPI monitoring, governance around environmental planning and FEP audits.
Ensure water is used in the most efficient way.
Ultrasonic Level Sensor
The Watermetrics Tank Level sensor is a LoRaWAN Distance Detection Sensor
The distance detection sensor is a module that uses ultrasonic sensing technology for distance measurement, and temperature compensation is performed internally to improve the reliability of data. It measures the distance between the sensor and a flat object (Liquid within the tank). With a 280mm dead zone the sensor is very accurate and has a measuring range of 280mm – 7500mm making it suitable for all tank sizes and shapes.
With a 4000mAh / 8500mAh Li-SOCI2 battery, it is designed for long term use up to 10 years. (Actually, Battery life depends on the use environment, update period.)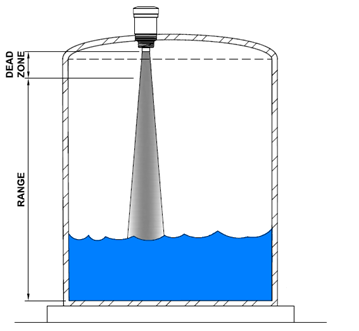 Why use our ultrasonic level sensor?
The measured values are uploaded via wireless connection to Watermetrics LoRaWAN Gateways
Information is displayed on the Watermetrics portal as the below graphs showing both current level and providing an oversite on water usage from the tank.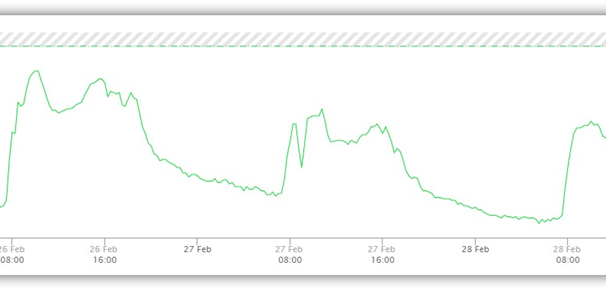 The Watermetrics portal allows alarm values to be set for current and low-level warnings
The Watermetrics Tank Level sensor allows you to monitor your tank remotely and ensure your tank never runs dry.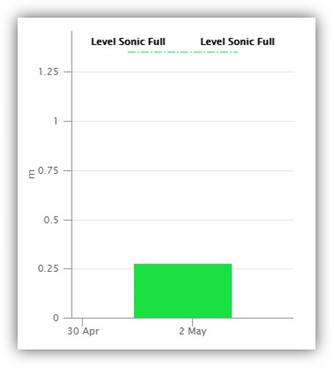 Related services and solutions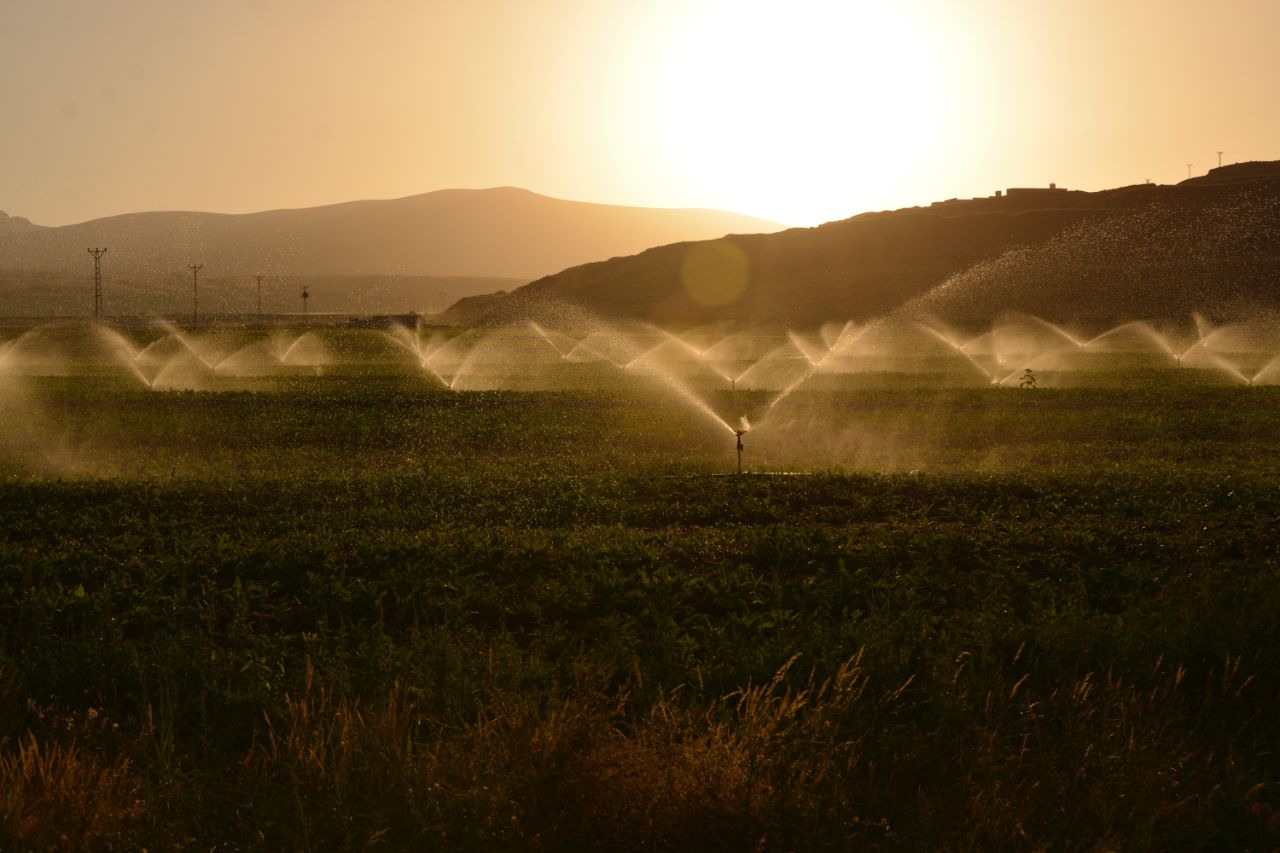 Water Ordering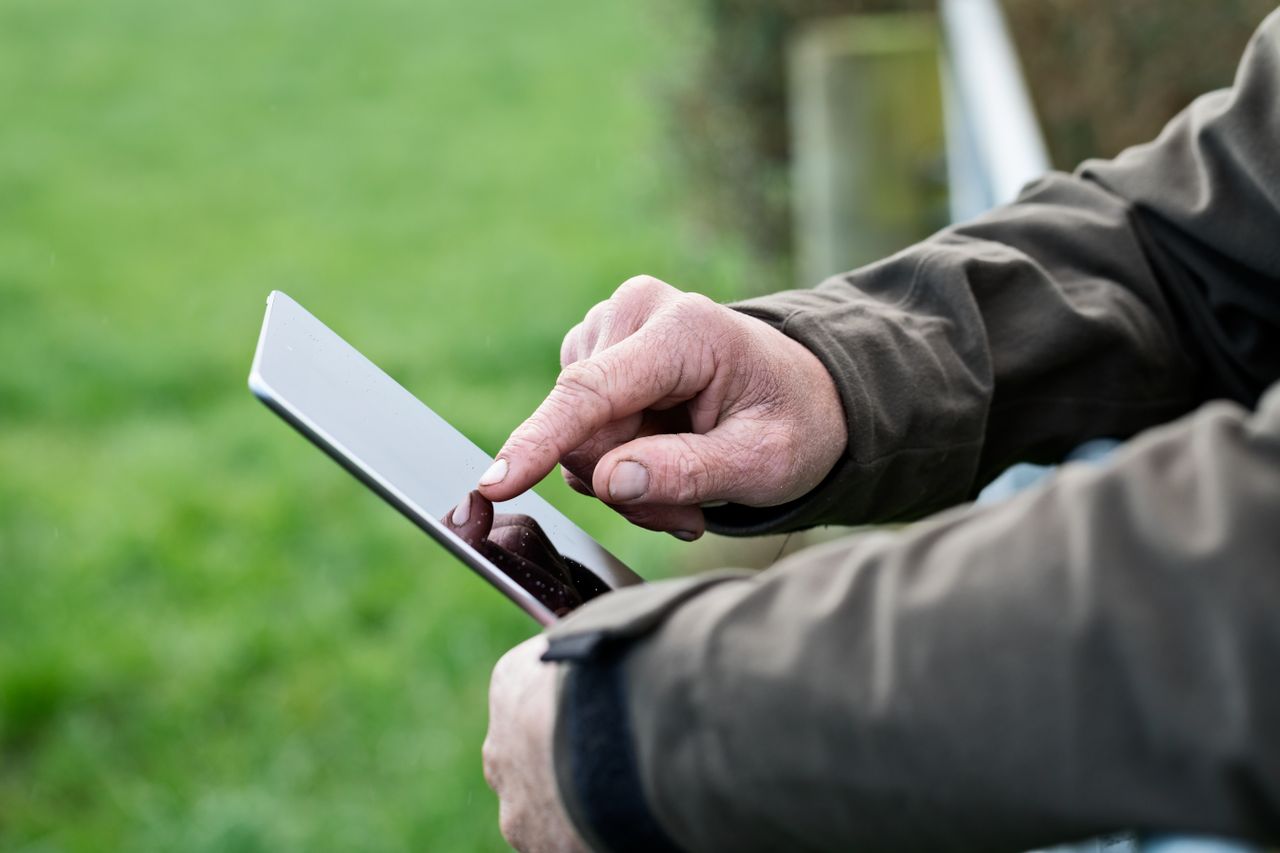 Water Compliance and Consent Monitoring
Water Compliance and Consent Monitoring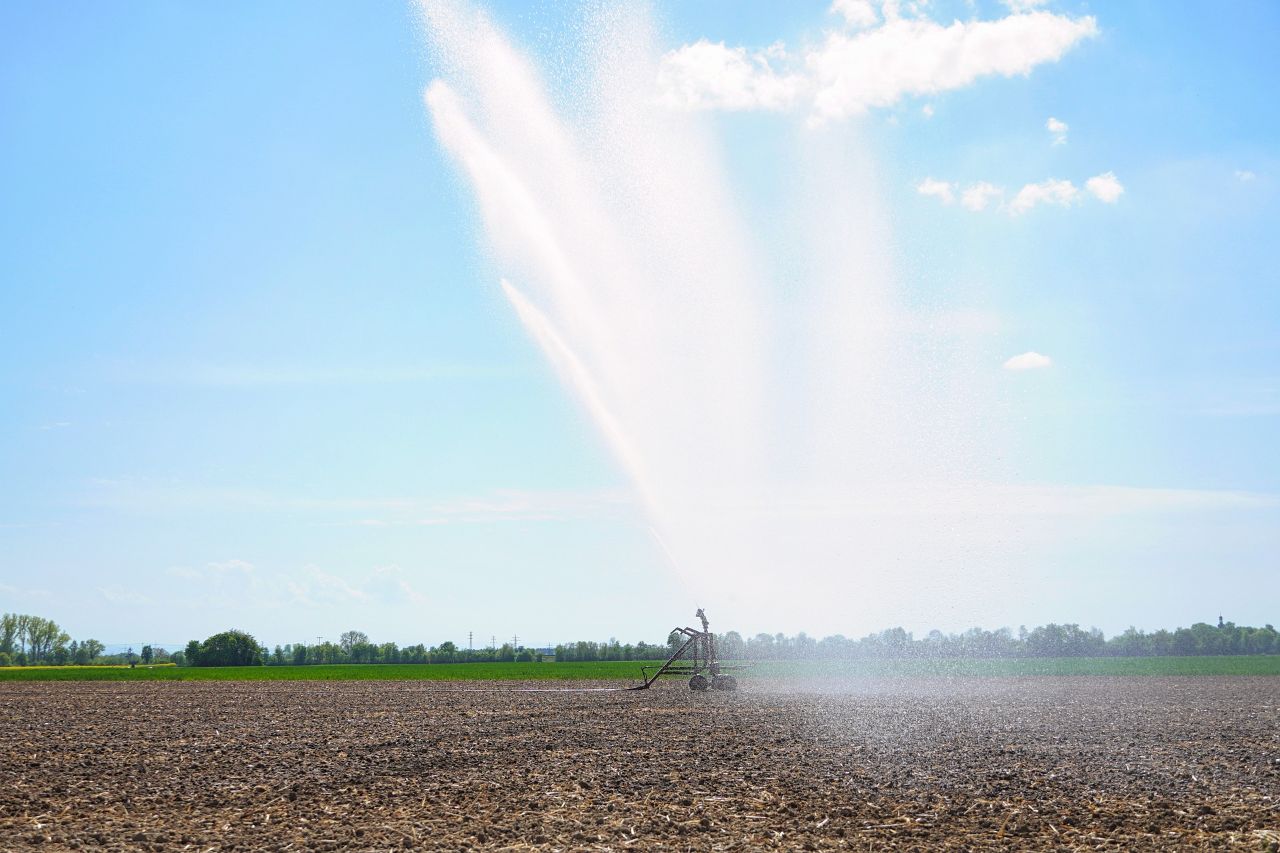 Water Metering and Logging
Water Metering and Logging
Ready to talk?
Reach out to us today