Watermetrics provides equipment, servicing and data management to ensure best use of water
Best practice water and soil management comes through our Soil Moisture Analytics Presentation
Understanding soil moisture, and how it's affected by rain and irrigation applications, allows much better irrigation decisions. This simple display allows you to reap the benefits in your cost savings and have flourishing crops and pastures.
Farm audits are passed easily with the powerful SMA tool.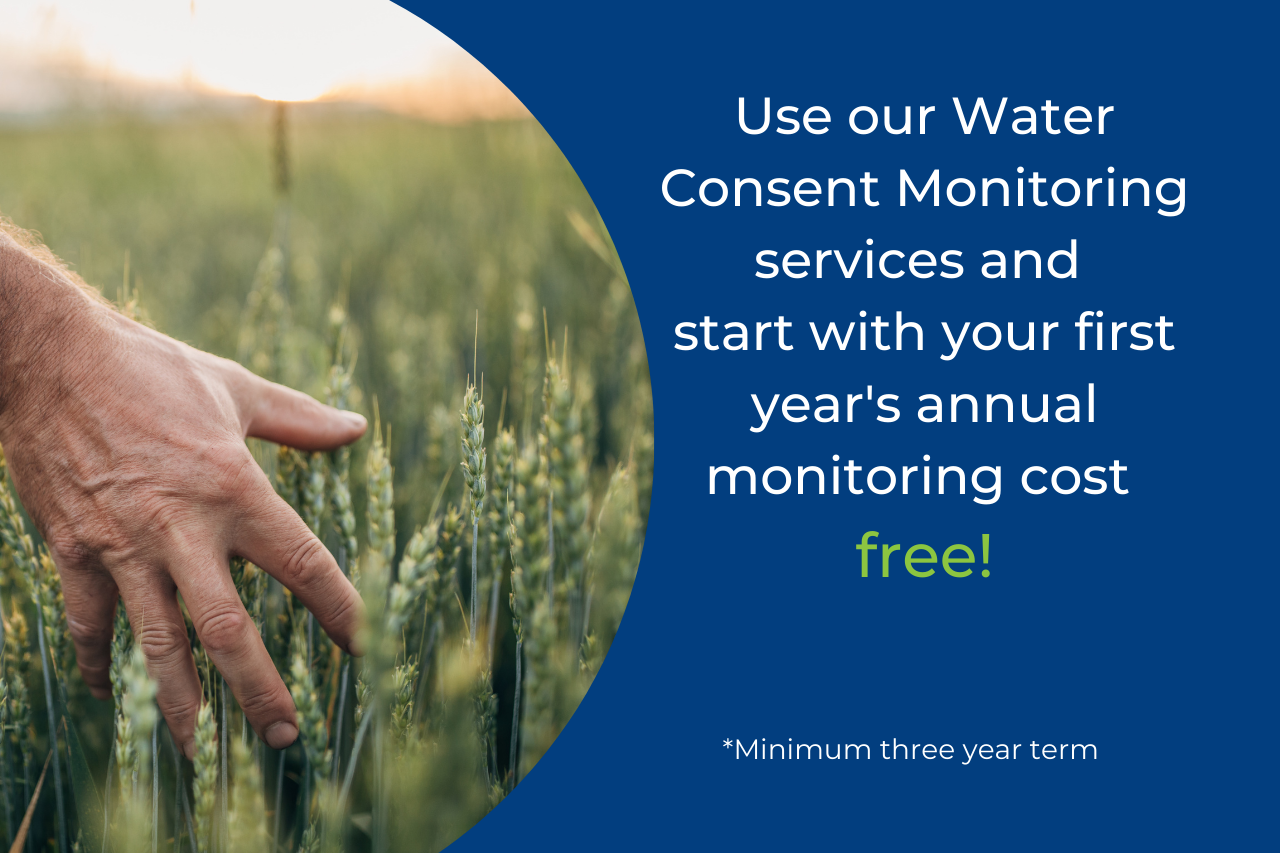 Improve productivity and reduce cost
Farmers are seeing clear benefits with visibility around water management and how it affects productivity on farm. Watermetrics has proven systems and tools in place that help farmers improve their water usage and productivity.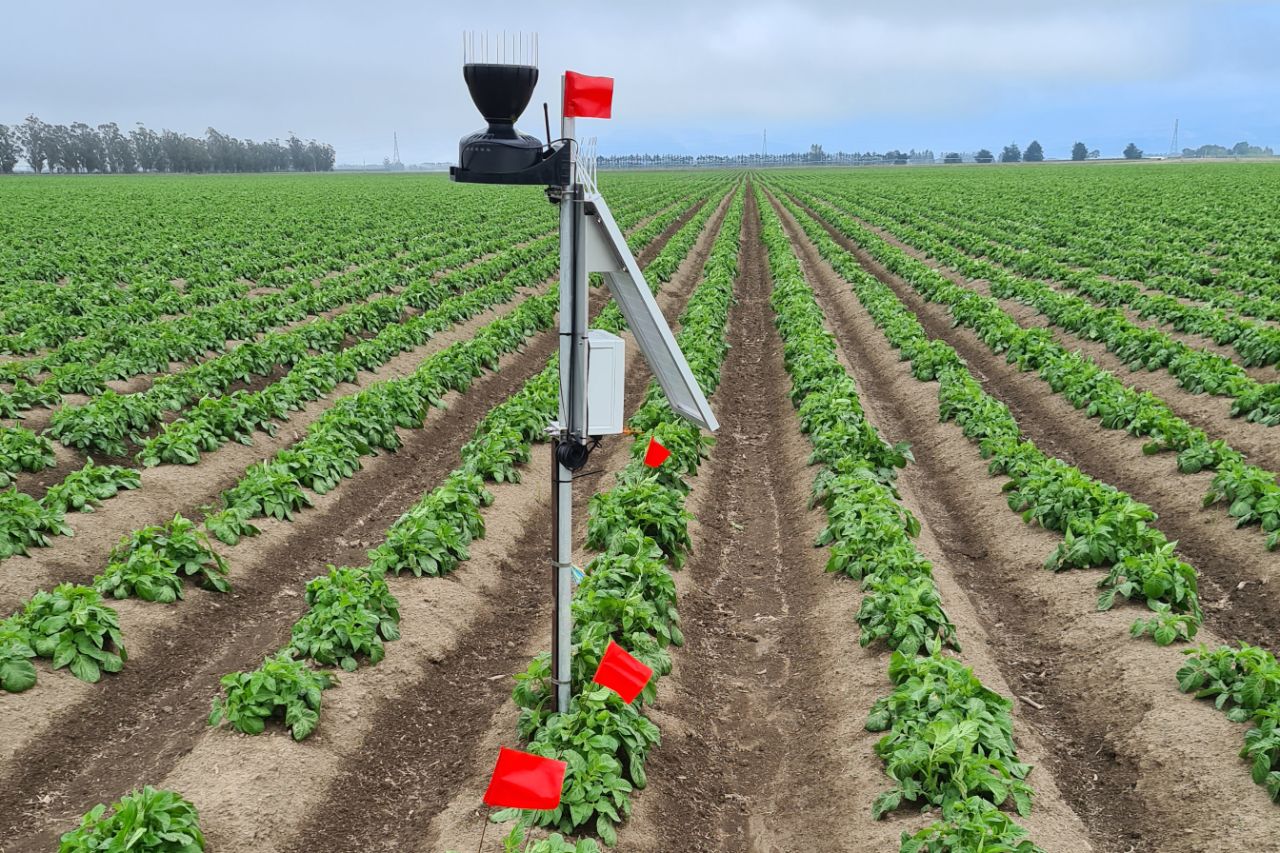 Ending soon!
10% discount on the hardware cost
Receive a 10% discount on the hardware cost should you buy 2 or more soil probes with telemetry and solar panels.
Next-generation technology for farmers.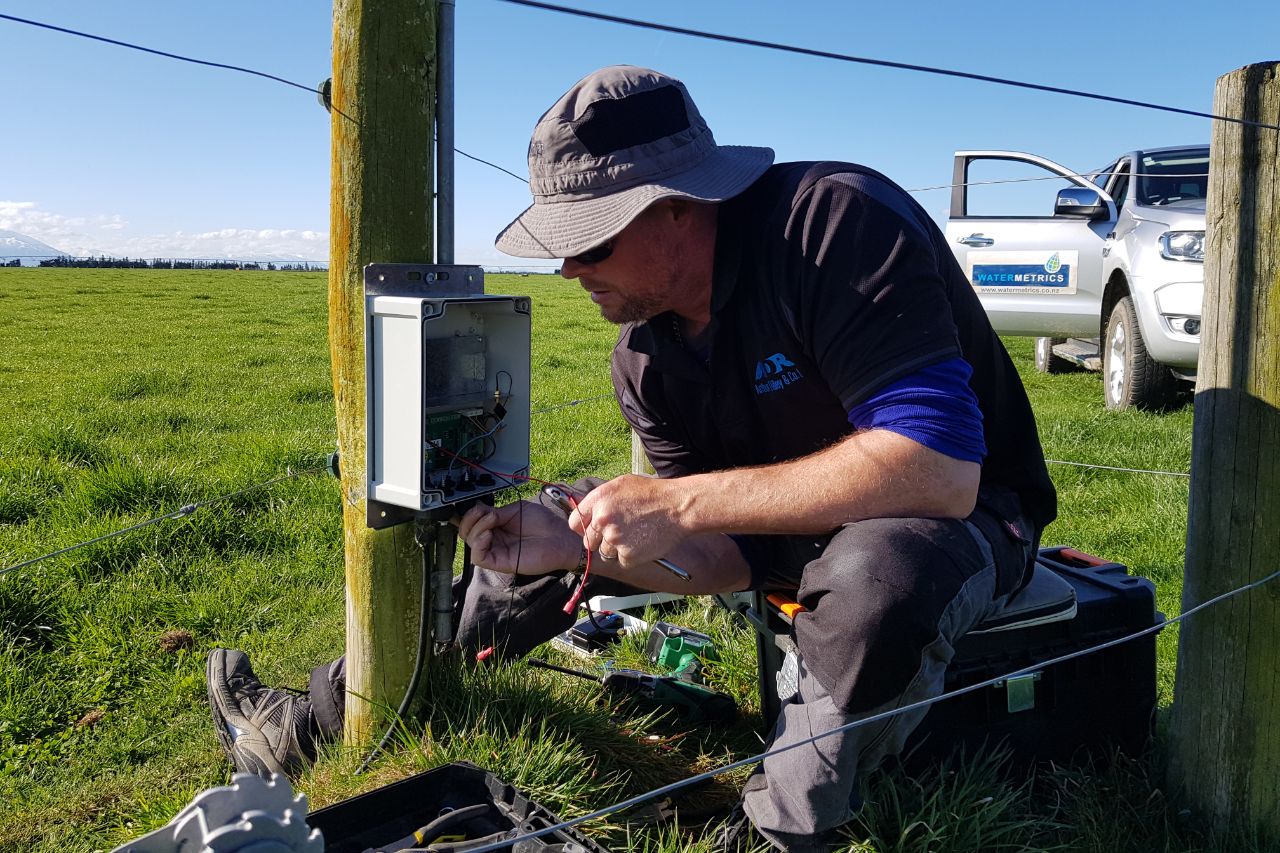 Our sectors
What can quality data do for you?
Our Products and Solutions
Ready to Chat?
Watermetrics offers an umbrella of expertise and the assurance that the job will not only be done from start to finish but that back up support will be no more than a phone call away.