Clean Water
Solutions for safe potable drinking water
Potable or clean drinking water needs to meet legal standards for consumption. Watermetrics assists suppliers in meeting these standards.
There are many ways for water to be contaminated.
Microbiological
Chemical
Nutrients
And more
We can test you water and meter your use; Use sensors to check variability; Set up cleaning systems using filters; chemicals and UV treatment.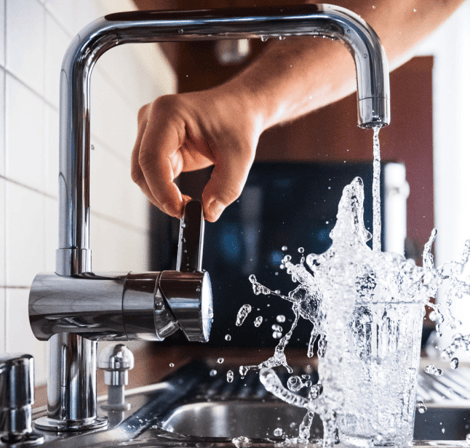 Watermetrics can check what's in your water and then design a system to ensure it meets the necessary standard for consumption

Talk to us for solutions
Our experienced team of water experts are here to discuss how you can measure, monitor and manage your clean water projects.
Ready to talk?
Reach out to us today