A farm environment plan (FEP) is your tool to ensure your farm is making the right decisions to reduce your risk and maximise your compliance. Resource consent for land and water use and effluent discharge describes what information is in your FEP.
An approved auditor will carry out your FEP audit. Meeting FEP compliance is crucial. That's where Watermetrics can help. Our tools, and data provide you with the information you need to not only be compliant but to provide evidence of your decision making process and water management best practices.
Benefits
Why Watermetrics data helps make your FEP audit seamless
Meet the standards
FEP's are an important farm management tool to define best management of the farm's resources from both production and sustainability angles and set standards to meet current and future compliance requirements.
Having an acceptable plan gives accuracy for the operator. Actually meeting the defined standards of the FEP requires sound accurate data including an accurate record of the timing and amount of inputs.
At Watermetrics, we:
This holistic approach means Watermetrics is perfectly placed to perform.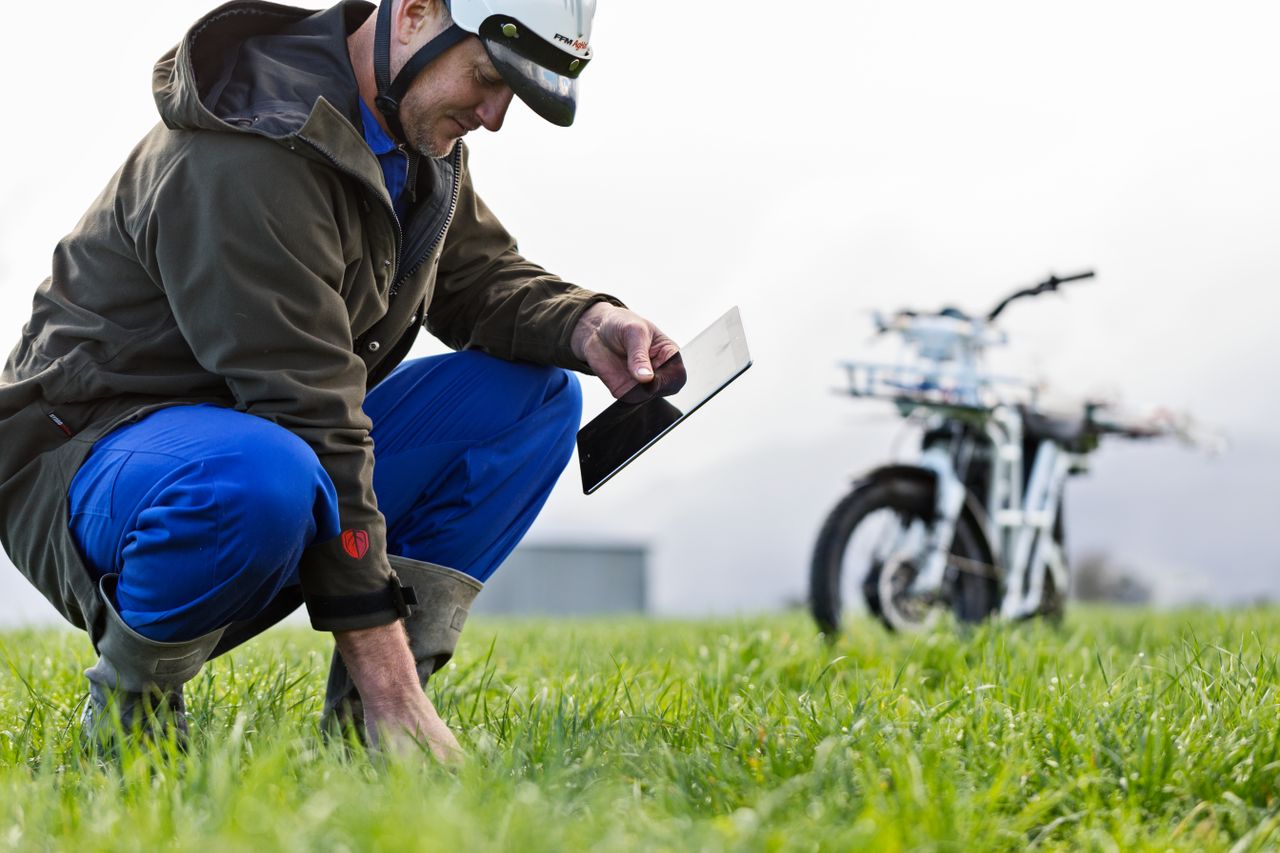 Monitor and report tools
Watermetrics assists by providing source information enabling proof of use of water, nutrient, and effluent resources and has available monitoring and reporting tools to provide FEP data.
As well, the data captured on your farm and presented on the dashboards can assist in the decision making Predictive Irrigation process around when and how much water to apply.
We can link your data to your nominated FEP advisor or consultant.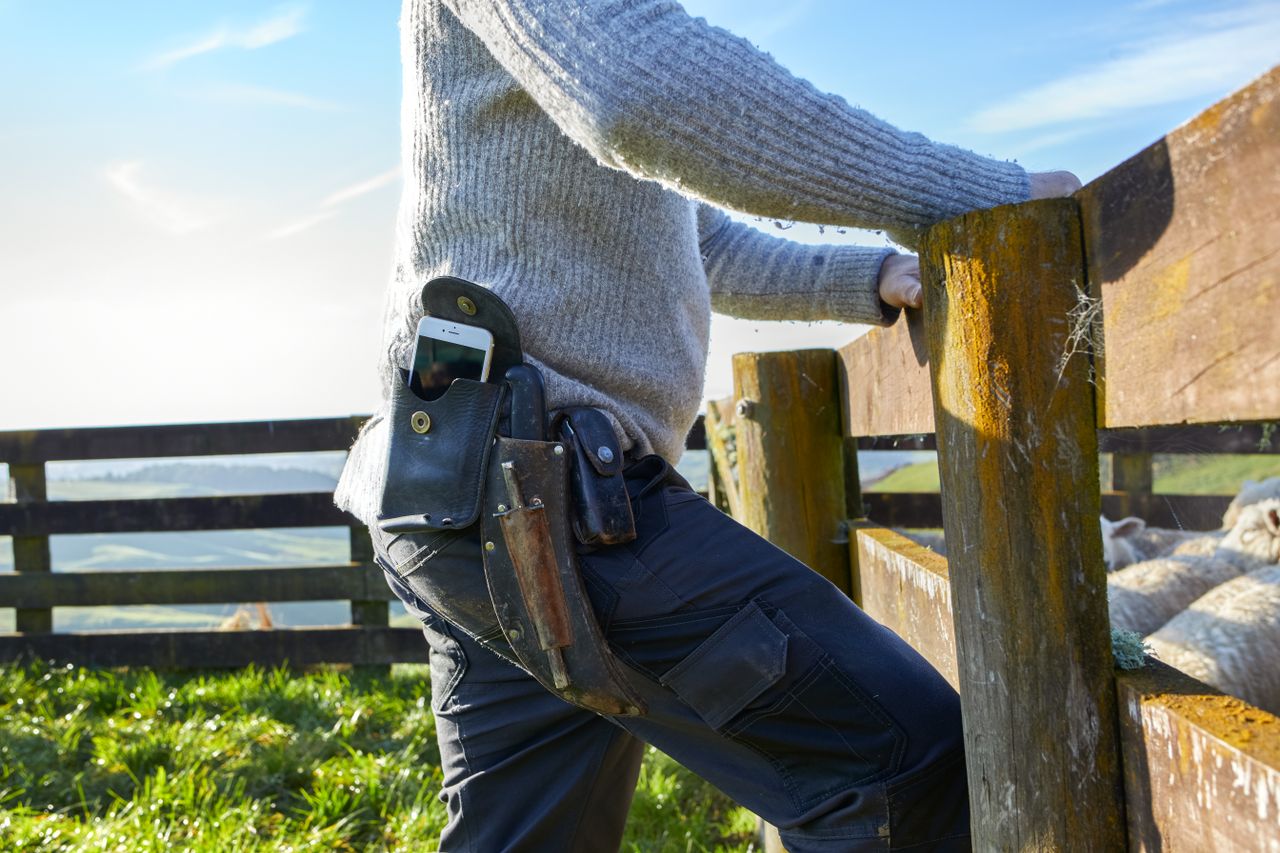 Obtain a high grading
The Watermetrics Soil Moisture Analytics and Predictive Irrigation Scheduling tools provide not only amounts of resource used but show in a clear way why an application was made in the circumstances at the time of application.
These types of solutions are important proofs in obtaining a high FEP audit grading.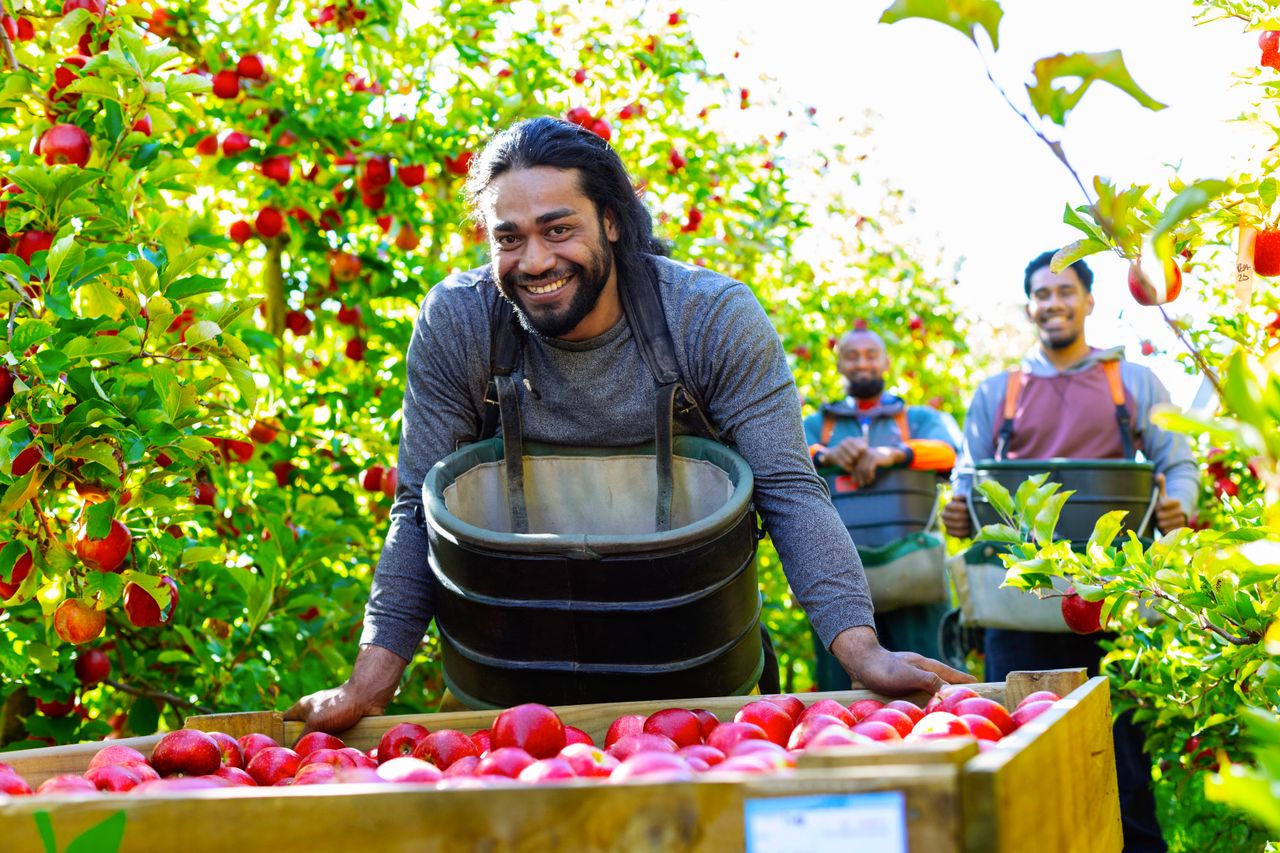 Work with an experienced team
With over a decade of experience in consent compliance and water monitoring, it's an easy choice to select Watermetrics for your consent and compliance monitoring.
Watermetrics monitor compliance water for farms right through to irrigation schemes from the far north right down to the deep south. With the ability to set your own alerts and thresholds, the web view either on a desktop or smartphone is easy to use.
We report on your behalf to satisfy all legal requirements and work on your behalf to meet any issues that arise.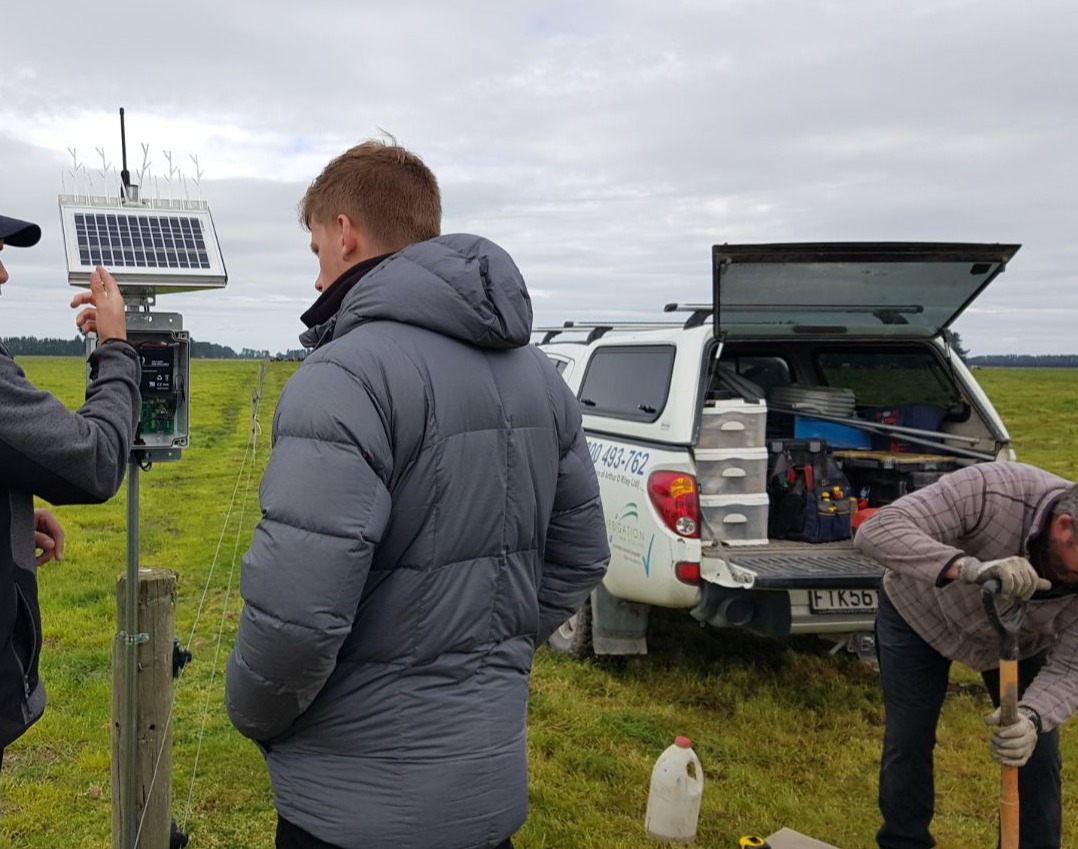 In this together
Watermetrics will liase with your farm auditor.
Ready to talk?
Reach out to us today