Water Meters
Measure, Monitor and Manage farm water usage with market leading equipment.
Measure water usage and make better water management decisions with Watermetrics' line of high-quality water meters. Our meters are designed to provide accurate readings even in challenging conditions, ensuring that you get the data you need to make informed decisions about water usage and water management.
Watermetrics work with and have considerable experience with a variety of water meters across all types of farming activities. From inline Magflow for Water Compliance, insertion meters for pivot monitoring to low cost mechanical meters for dairy wash down to monitor water usage. Watermetrics can provide the best metering solution for the task required.
Why use our water meters?
Features
Quality meters with accurate readings:
Our water meters are designed to provide precise measurements even in challenging environments, so you can trust the data you receive. This makes the Farm Environment Audit and Water Meter Verification a success.
Easy installation and servicing:
Our water meters are designed to be easy to install and easy to service.
Fit for purpose, durable construction:
Our water meters are built to last, with rugged construction and high-quality materials that can withstand harsh conditions.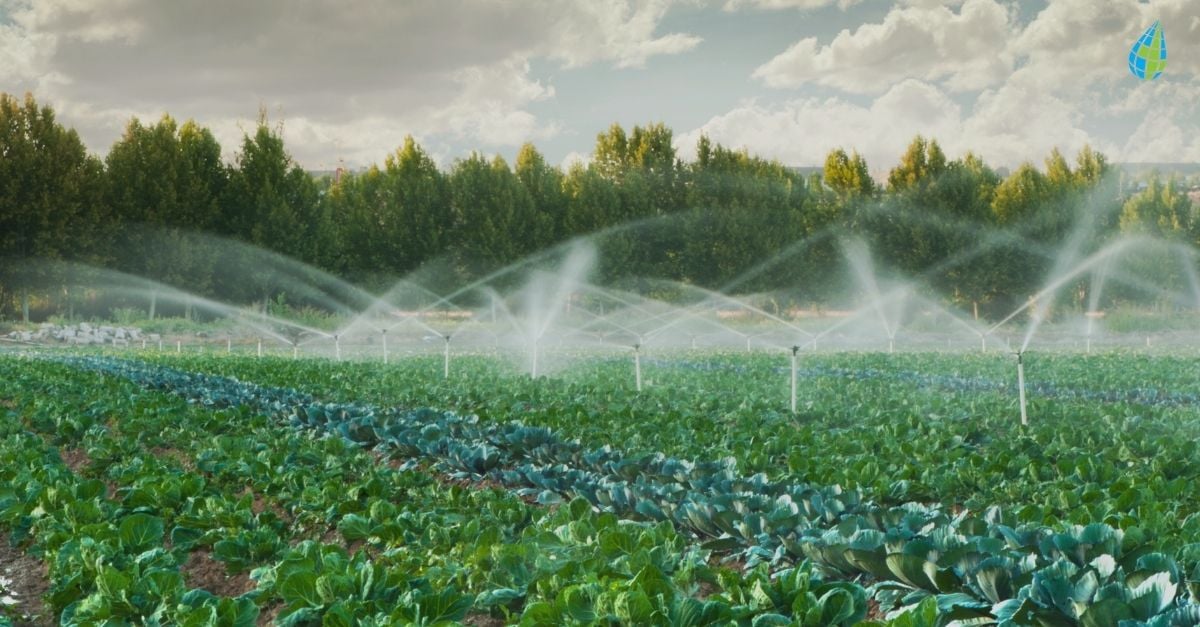 Related services and solutions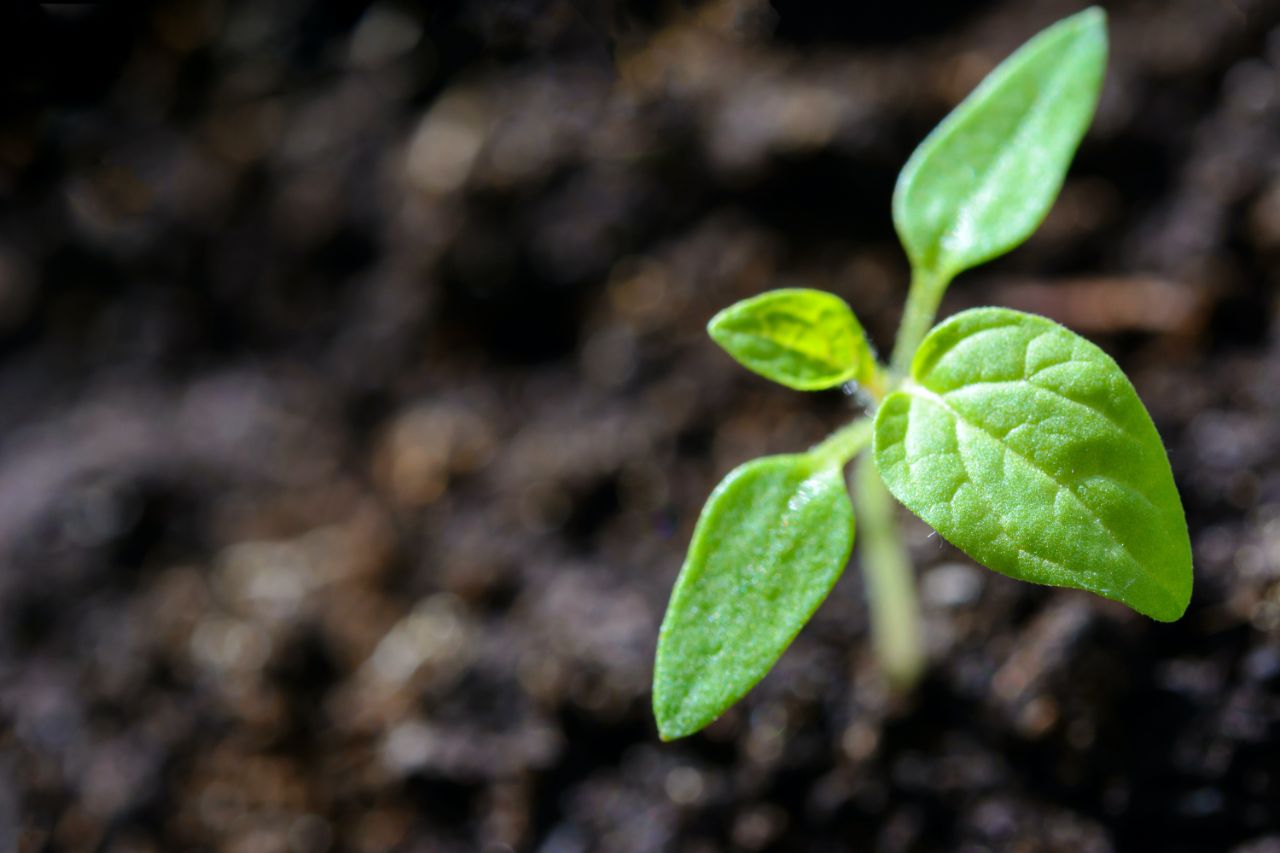 Soil Moisture Analytics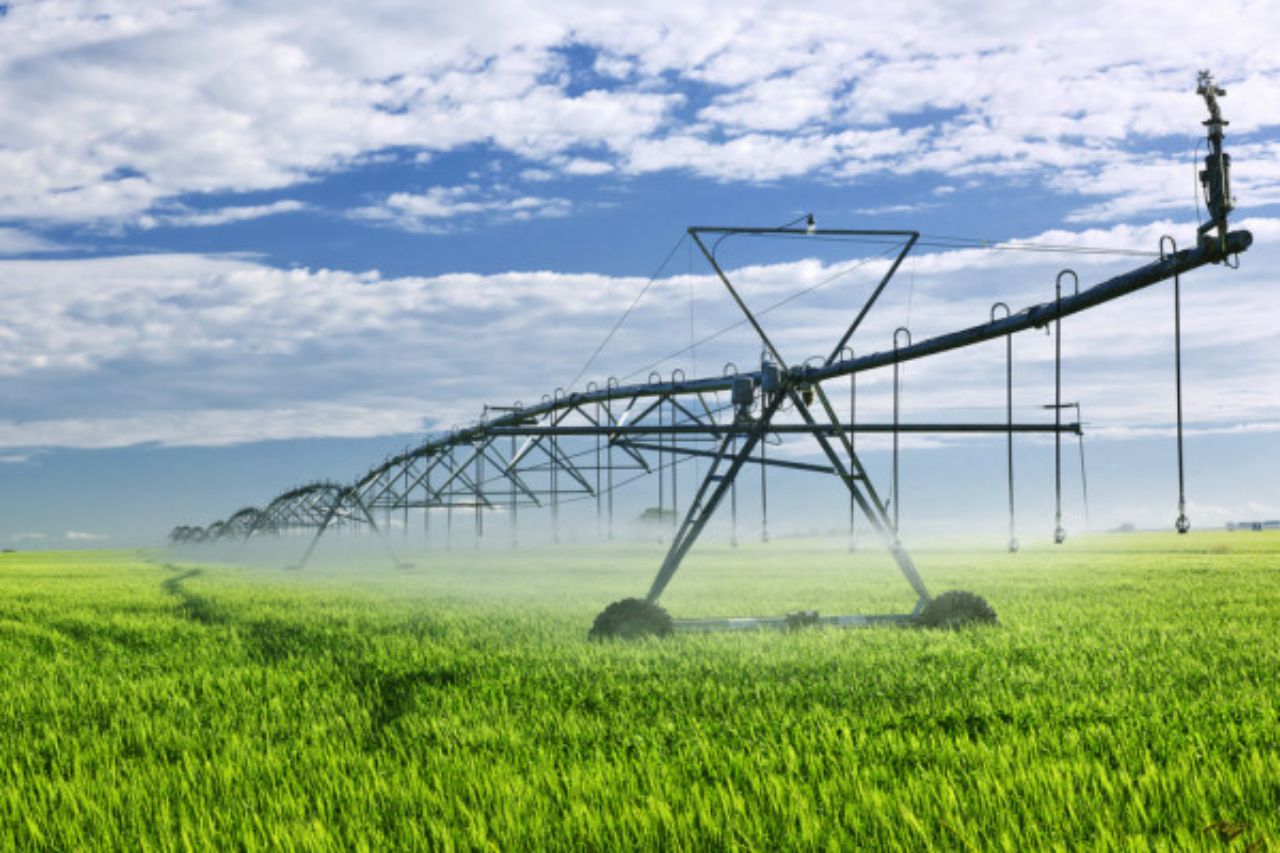 Predictive Irrigation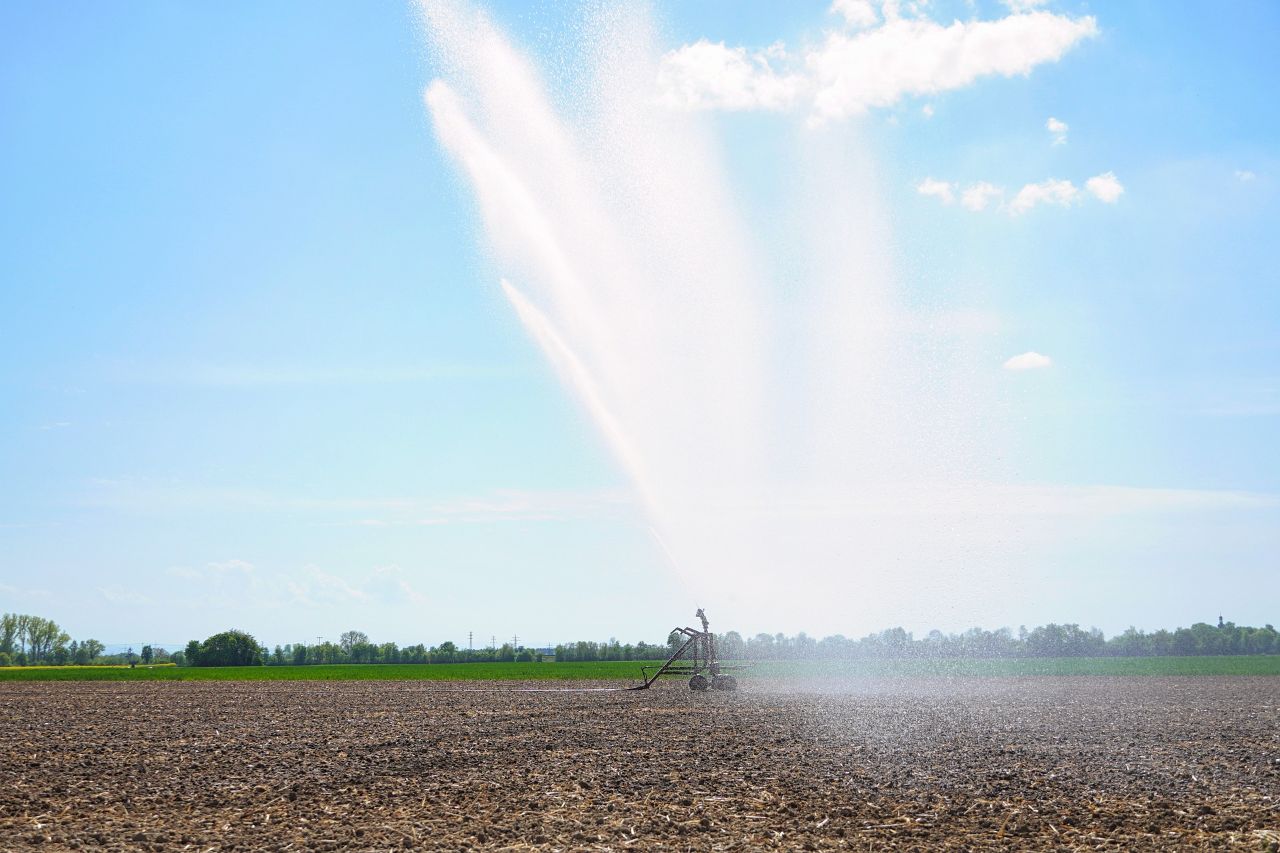 Water Metering and Logging
Water Metering and Logging
Ready to talk?
Reach out to us today