Watermetrics work with and have considerable experience with a variety of water meters across all types of farming activities. From inline Magflow for Water Compliance, insertion meters for pivot monitoring to low cost mechanical meters for dairy wash down to monitor water usage. Watermetrics can provide the best metering solution for the task required.
Why use our water meters?
Related services and solutions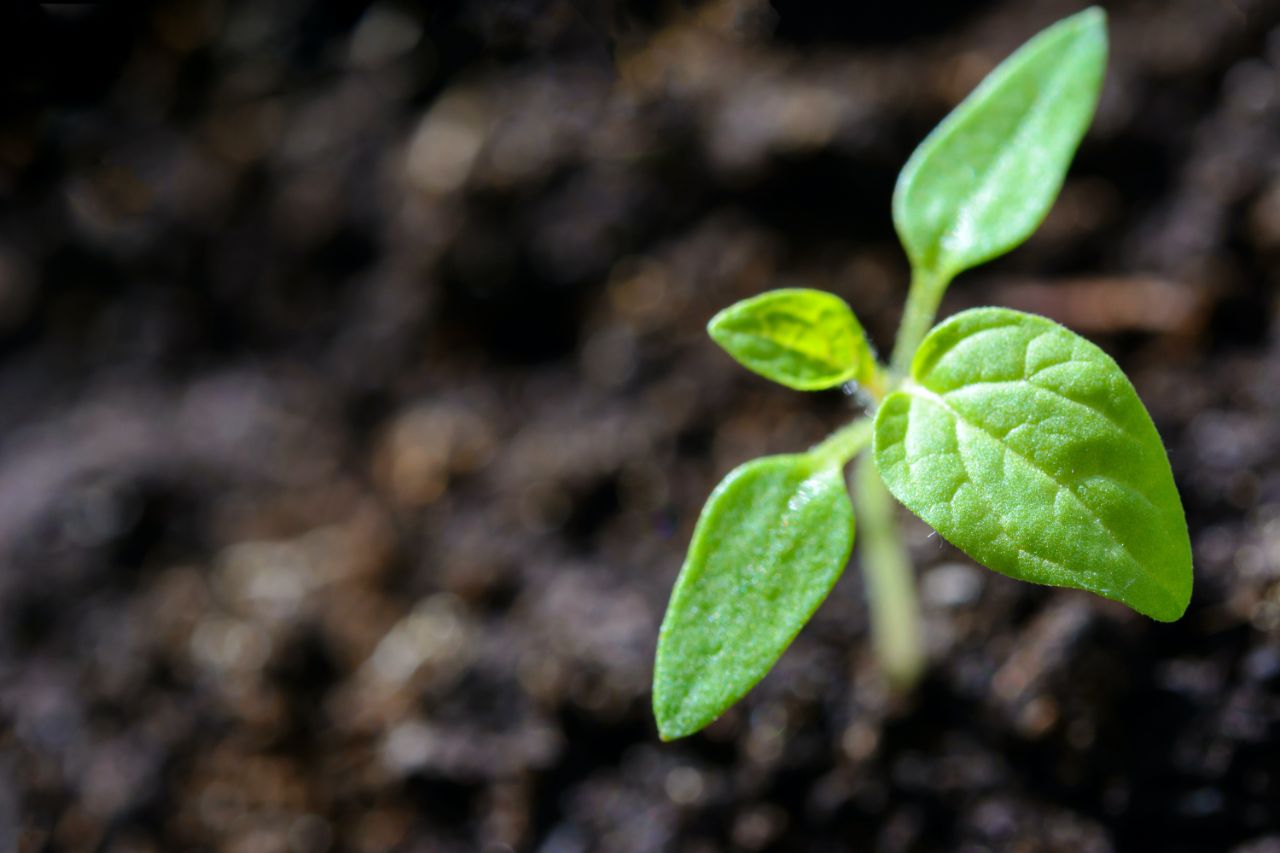 Soil Moisture Analytics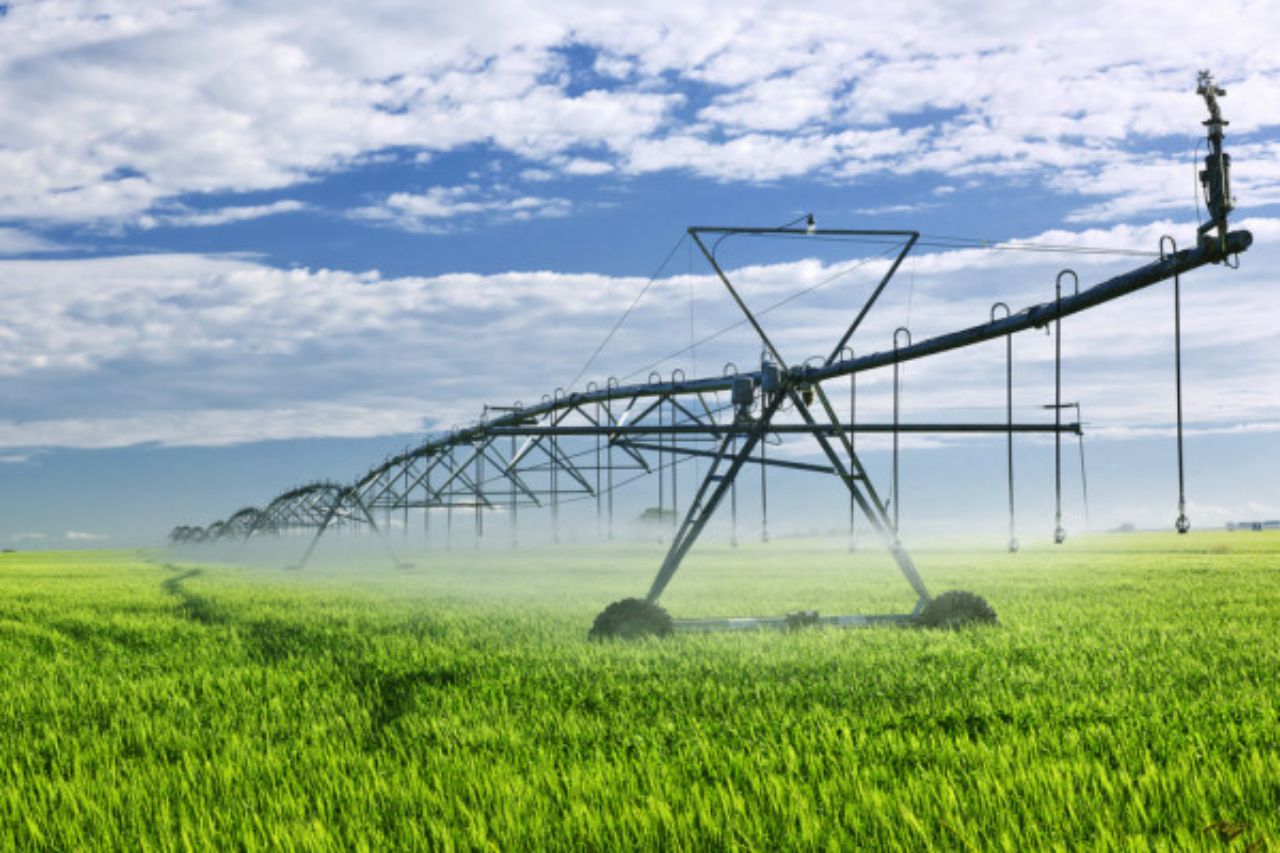 Predictive Irrigation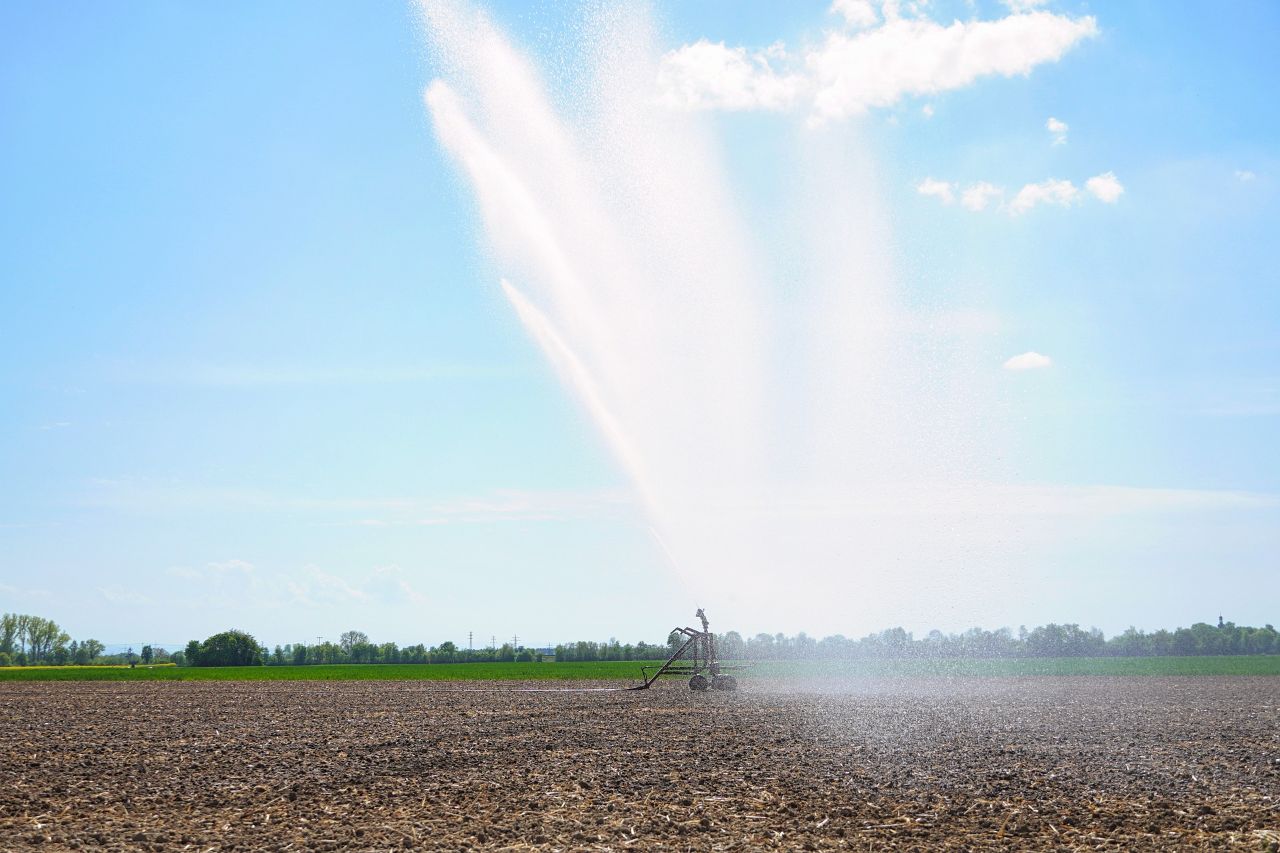 Water Metering and Logging
Water Metering and Logging
Ready to talk?
Reach out to us today