Watermetrics have a range of loggers to suit the specific requirements for capturing data on your farm. We use cost effective loggers all the way through to SCADA RTU's and cover a range of communication methods, LoRa, NBIoT, CATM1, SigFox, Cellular and Ethernet. Our technical teams are continually reviewing the best options for data collection. Depending on the device requirements, we can match a logging device to capture and present the right data to your phone or displayed on the website.
Telemetry that performs over time
Watermetrics supplies and installs suitable long lasting telemetry to meet any situation including satellite. Our service team will inform you of issues and can service as required.
Water is increasingly valuable and with current discussion, looking after it and using it wisely is challenging. Watermetrics have considerable experience in monitoring water to ensure you are able to monitor usage in a way that benefits your business. We present data in a simple, easy to understand way that encourages correct management decisions.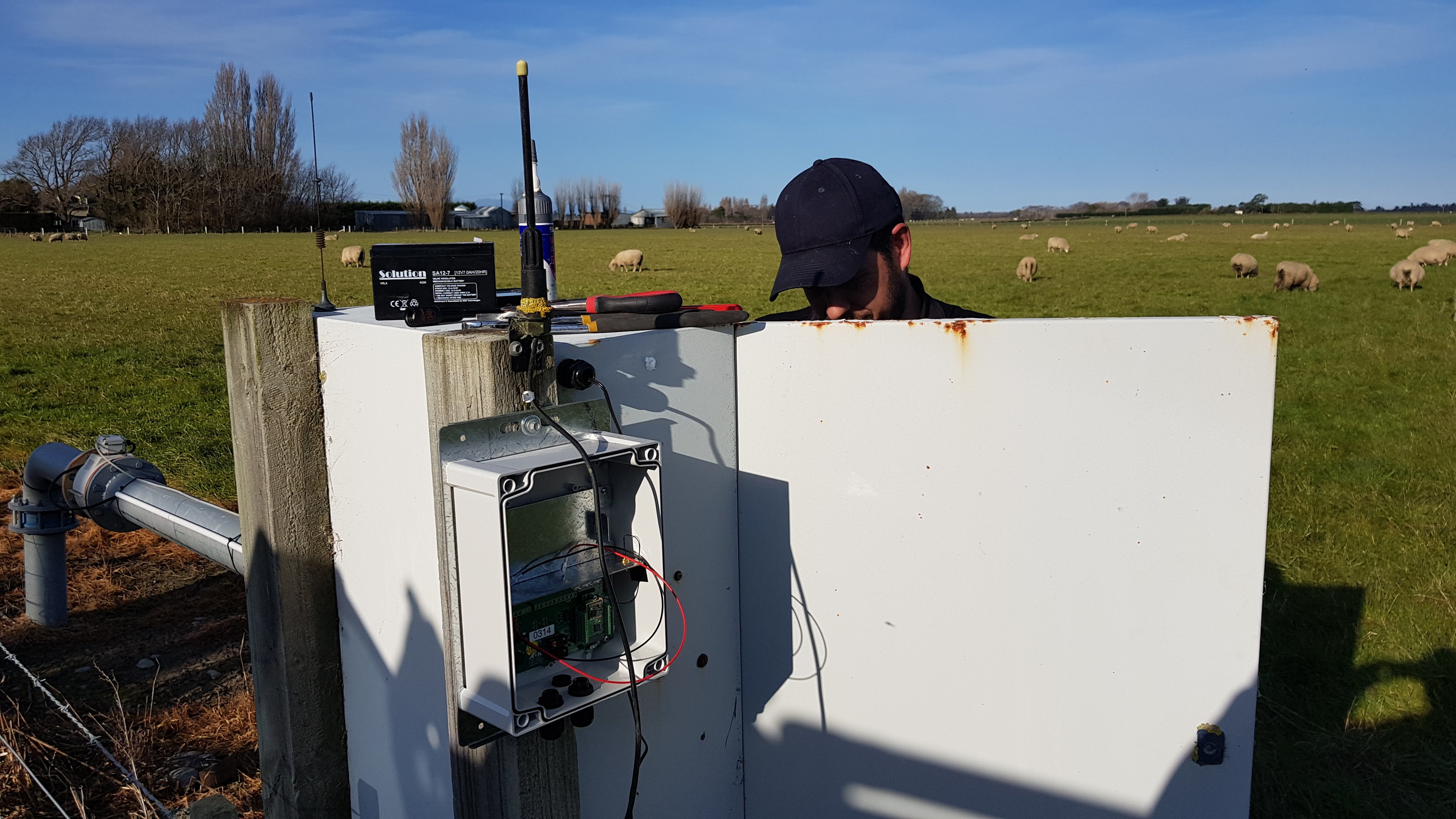 For all sectors throughout NZ
Depending on the sector you are in, this helps justify water use and any legal or social licences to prove your performance. Whichever perspective applies to your business, Watermetrics can provide the solutions and tools to monitor water usage.
We have water monitoring all over New Zealand and have a record of providing sound uninterrupted data. We are continually working to provide modern equipment that performs in areas with weak signal and in isolated areas with no signal.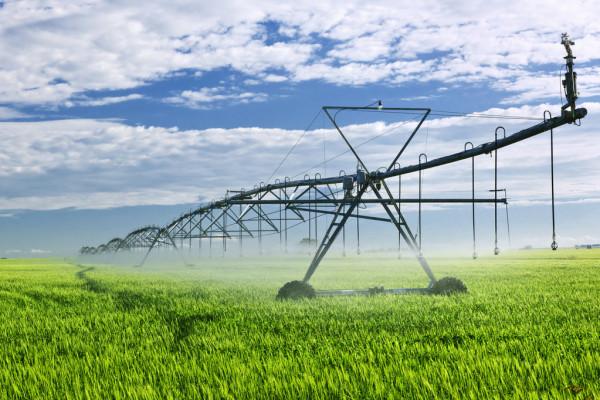 Related services and solutions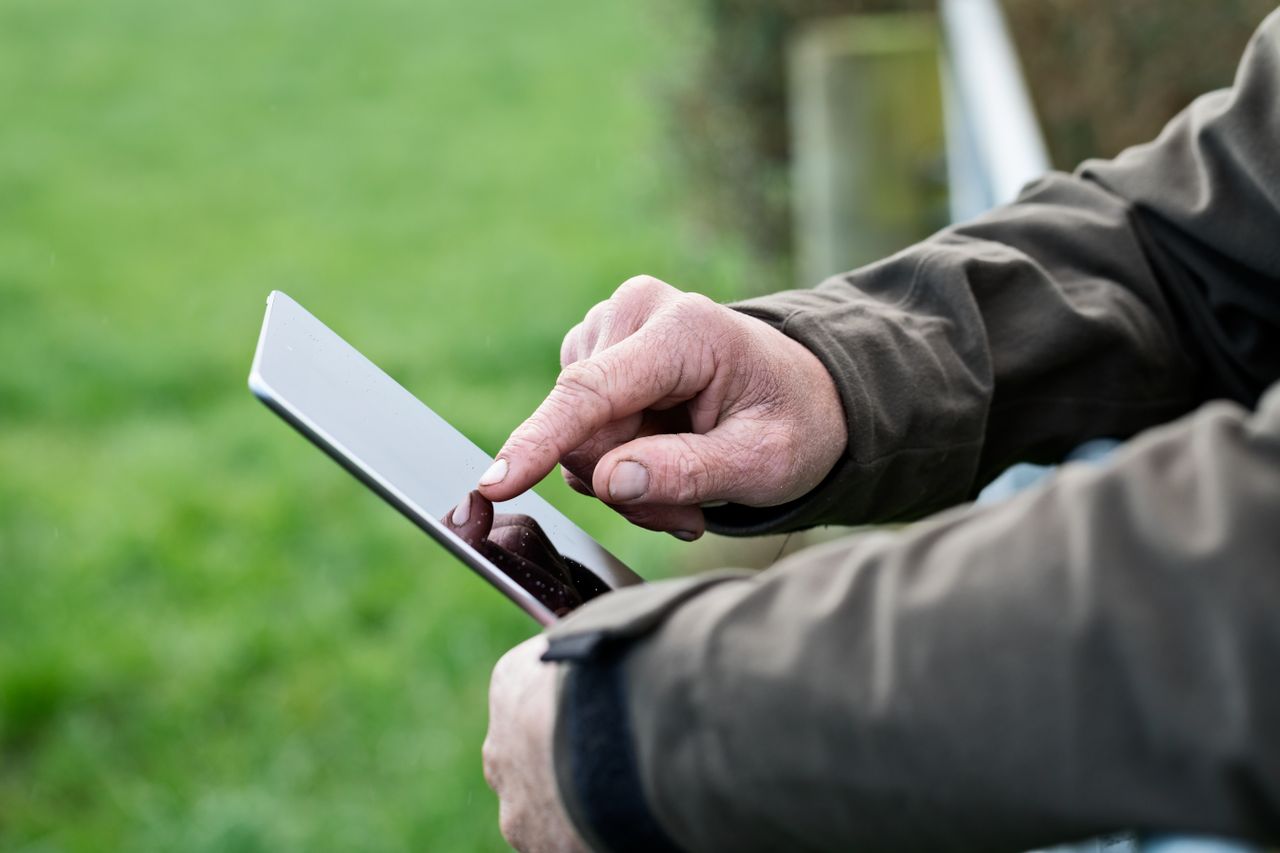 Water Compliance and Consent Monitoring
Water Compliance and Consent Monitoring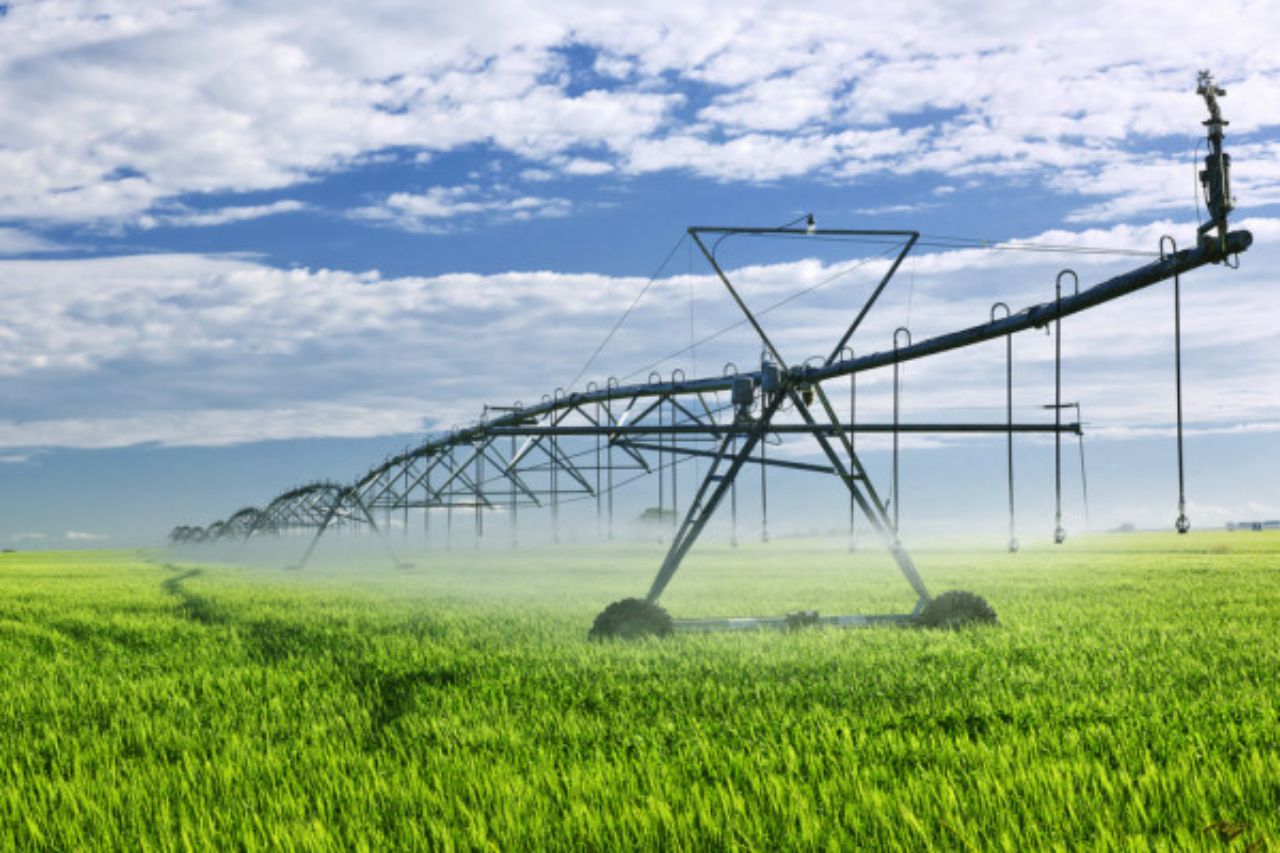 Predictive Irrigation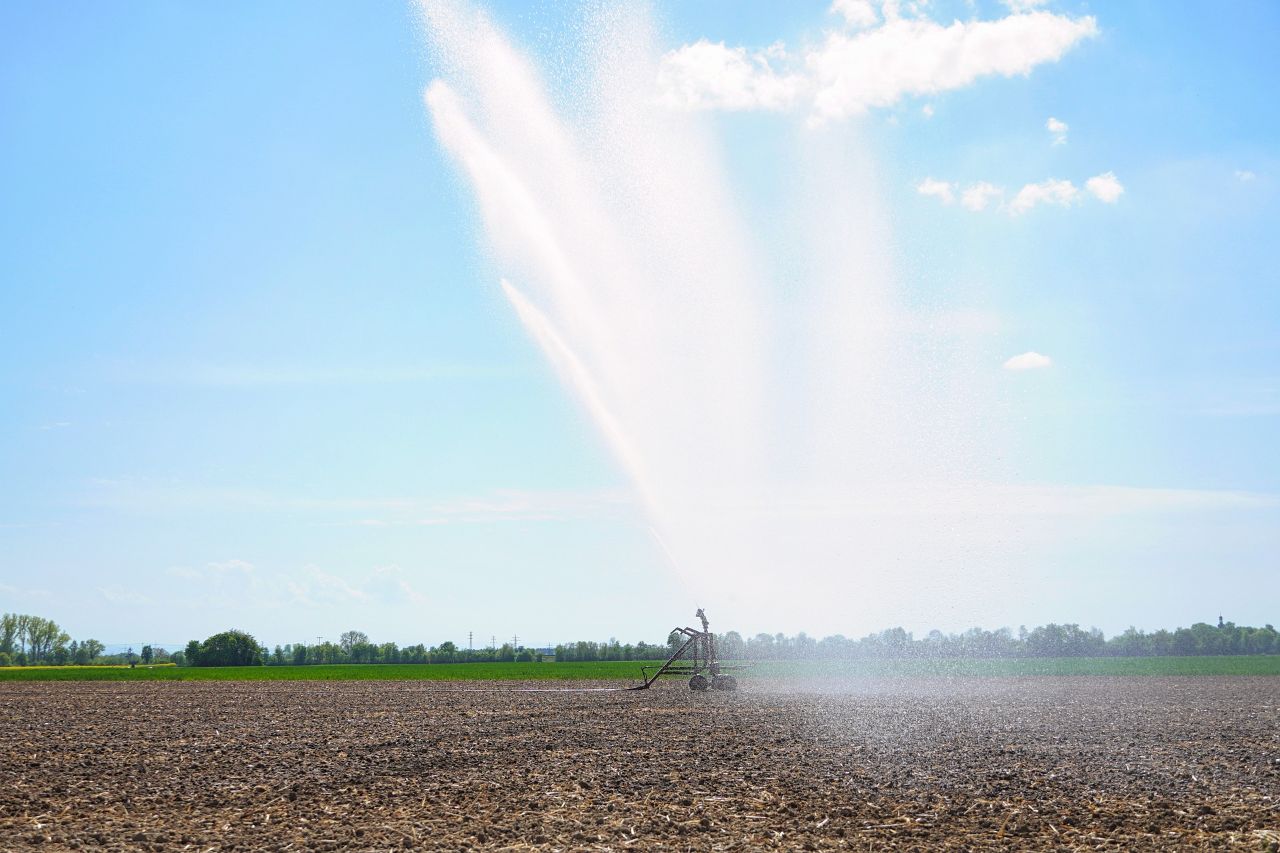 Water Metering and Logging
Water Metering and Logging
Ready to talk?
Reach out to us today