Irrigation Scheme Managers
Watermetrics have developed a number of tools that assist Irrigation schemes to optimise water deployment both for their consent requirements and for scheme shareholders. As schemes renew their consents, there are additional environmental requirements which if complied with, can assist the process. As communities raise their awareness around water usage, it is important for schemes to prove water use efficiency and take care of the environment. Watermetrics can help monitor some of the key elements to promote water use efficiency and good management practice.
With our Water Order service, scheme members can order water through a web portal and the complex processes are automated by our system. This improves efficiency and radically reduces the risk of disastrous mistakes.
This irrigation management service allows farmers in a group or a scheme to order water from a stored repository and have visibility around remaining stored water (like a bank account).
For the scheme operators, it saves time and provides better visibility and accuracy around the user's orders. For the users, it reduces the wait time between ordering and receiving water and gives them transparency and acknowledgement of their water orders.
Our Water Transfer service ensures farmers who need water can get it, and those that don't are able to save money by selling the water they are allocated. Scheme members can voluntarily choose to auction some of their water at a reserve price of their choosing. Likewise, buyers bid for a volume of water with a price of their choosing, the clearing volume and price is determined by the buyer bid prices that exceed the sellers reserve prices. Once an auction is completed a water order is issued for the subsequent time period. The ability to balance water from the point of take to the point of delivery raises visibility of any losses that may occur in the irrigation network.
Water Balances help increase water use efficiency, to ensure that water is not wasted to leaks. Reduce the excessive pumping that leaking networks require saving pump lifetime, maintenance costs and excessive electricity costs.
Related services and solutions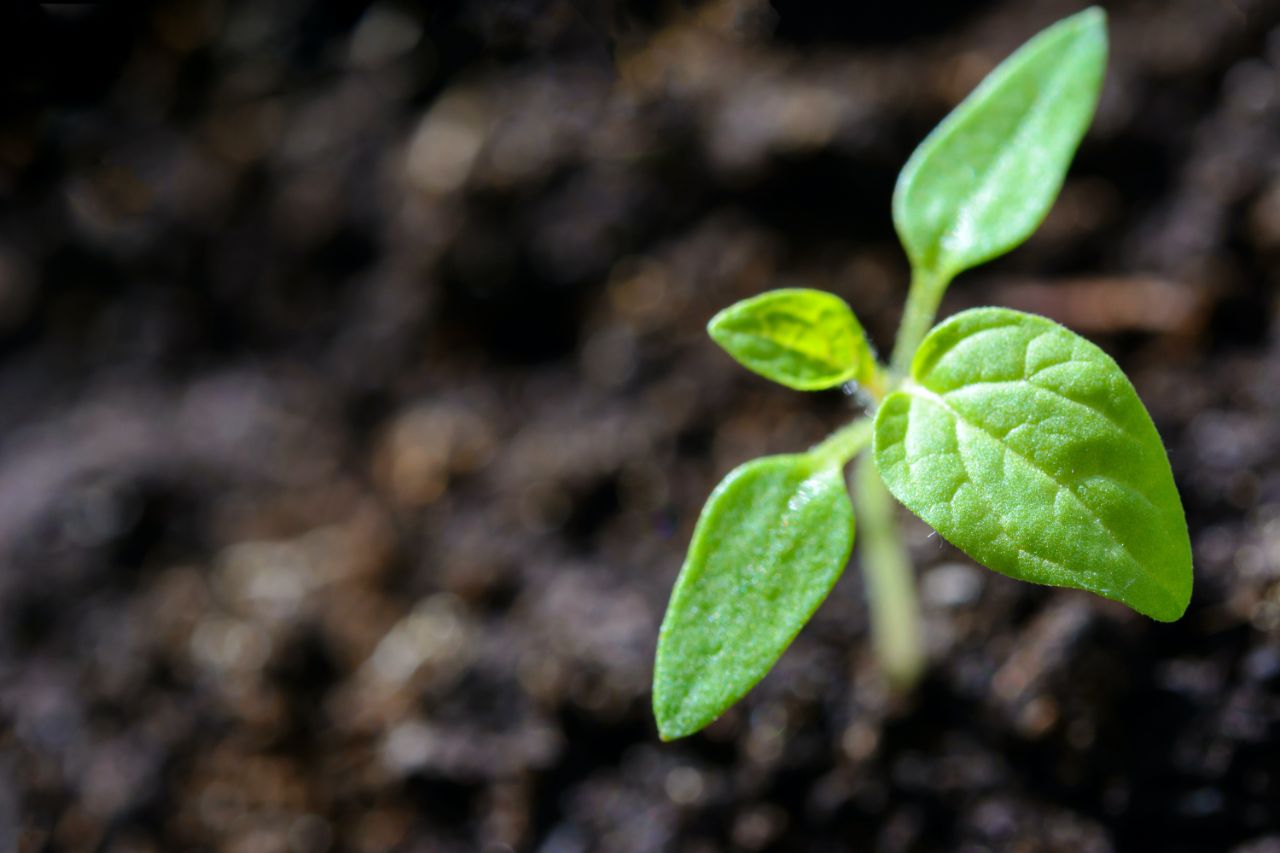 Soil Moisture Analytics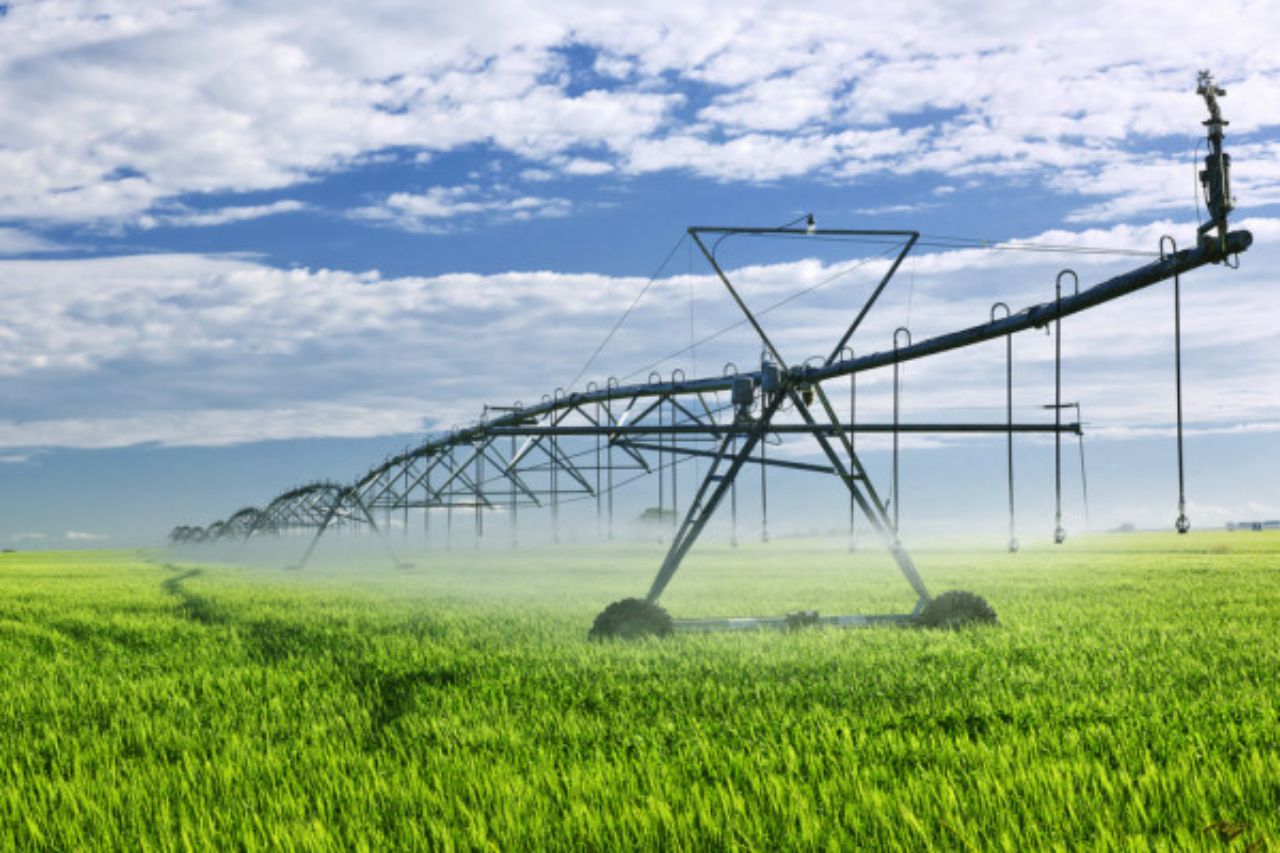 Predictive Irrigation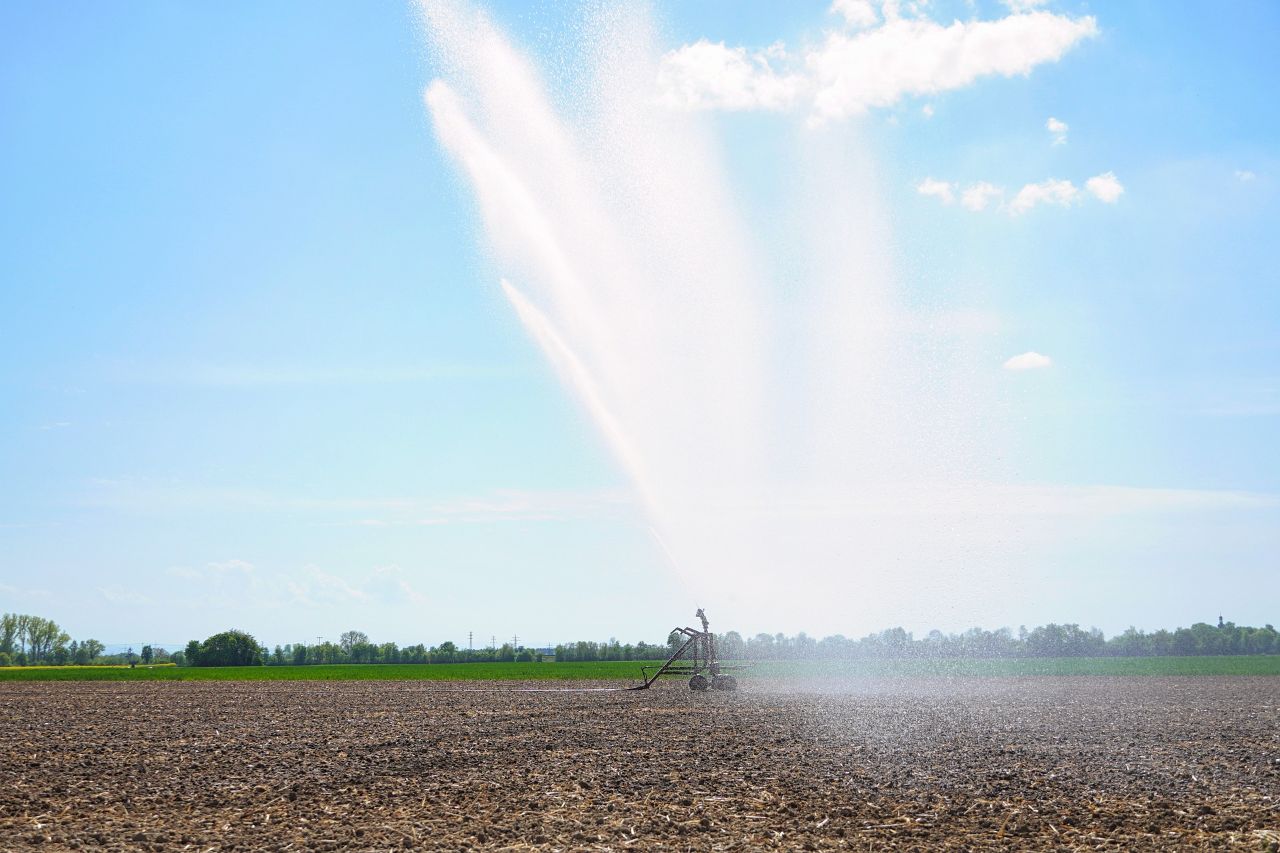 Water Metering and Logging
Water Metering and Logging
Ready to talk?
Reach out to us today