Effluent Management Systems
Benefits
What effluent management systems can do for you
Robust Process
While managing Effluent Ponds and Effluent on paddocks can be a challenge, we believe that the requirements and compliance are only going to get harder and potentially costly if any breaches occur.
In addition, auditors conducting Farm Environment Plan audits are requiring robust processes for effluent management and monitoring.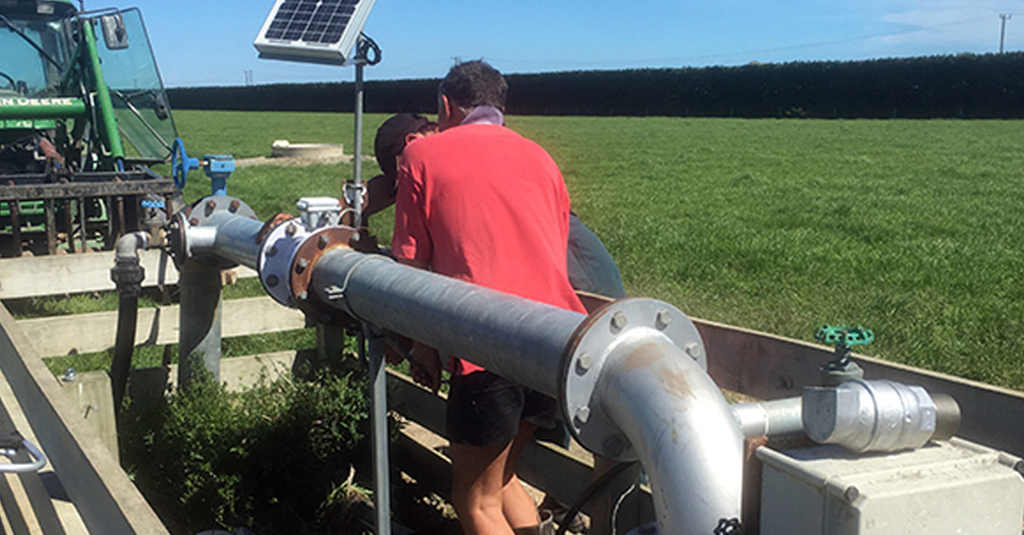 Feel assured
To assist with this Watermetrics has developed failsafe technology to turn off effluent when an accident occurs. This includes recording and mapping of amounts applied at what time and where. This applies to roto rainers or pivots.
Watermetrics have solutions to monitor Dairy wash down, Effluent pond height levels.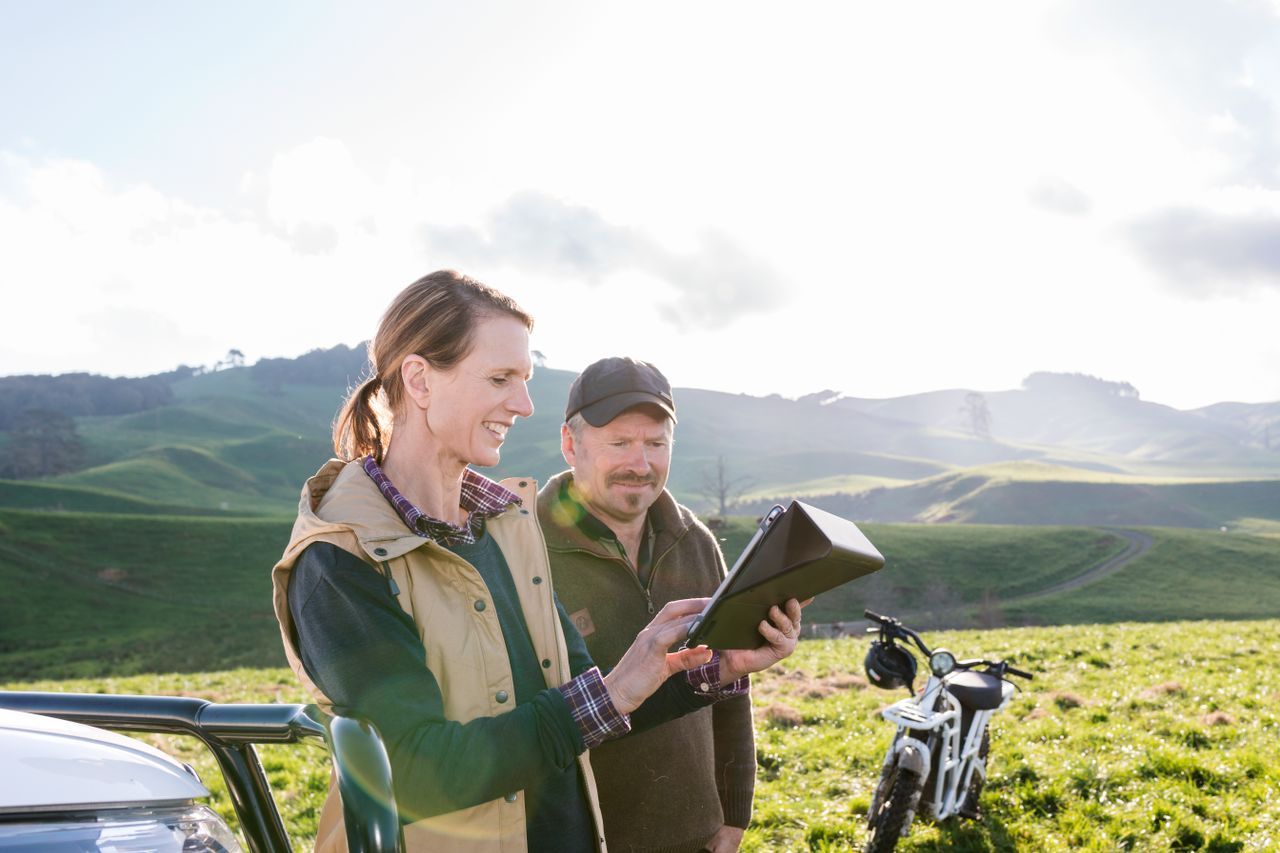 Monitor anytime, anywhere
Watermetrics has solutions for monitoring tank levels. Often considerable time is spent checking isolated tanks to ensure water supply. Our solution can show on smart phone or at the office.
All information is displayed on the web portal or smart phone with differing alerts, set by you, available.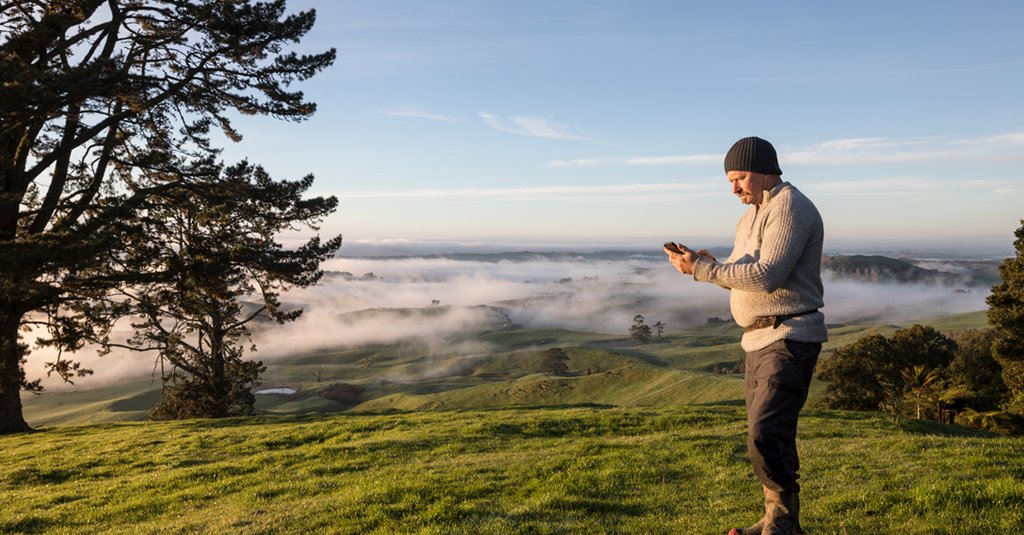 Ready to talk?
Reach out to us today