Water Compliance and Consent Monitoring
Benefits
What water compliance and consent monitoring can do for you
Work with an experienced team
With over a decade of experience in consent compliance and water monitoring, it's an easy choice to select Watermetrics for your consent and compliance monitoring.
Watermetrics monitor compliance water for farms right through to irrigation schemes from the far north right down to the deep south. With the ability to set your own alerts and thresholds, the web view either on a desktop or smartphone is easy to use.
We report on your behalf to satisfy all legal requirements and work on your behalf to meet any issues that arise.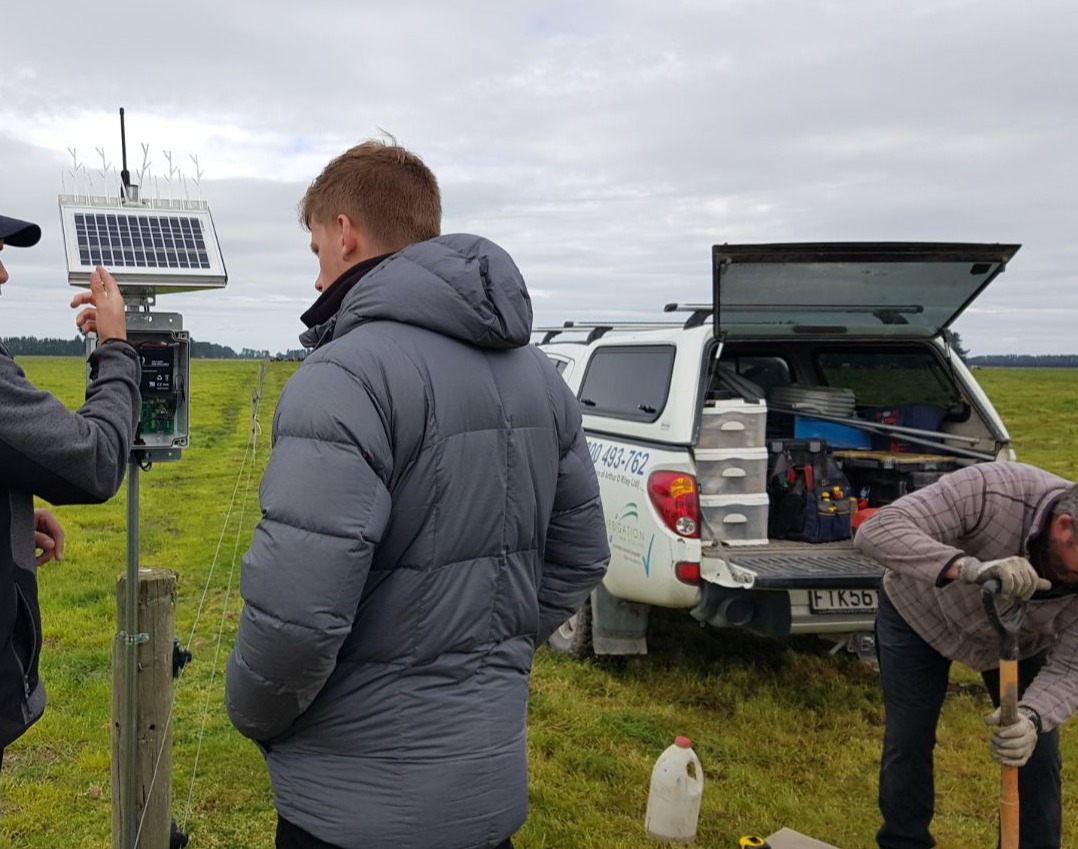 Ready to talk?
Reach out to us today